Judah, holocaust victim invited to the White House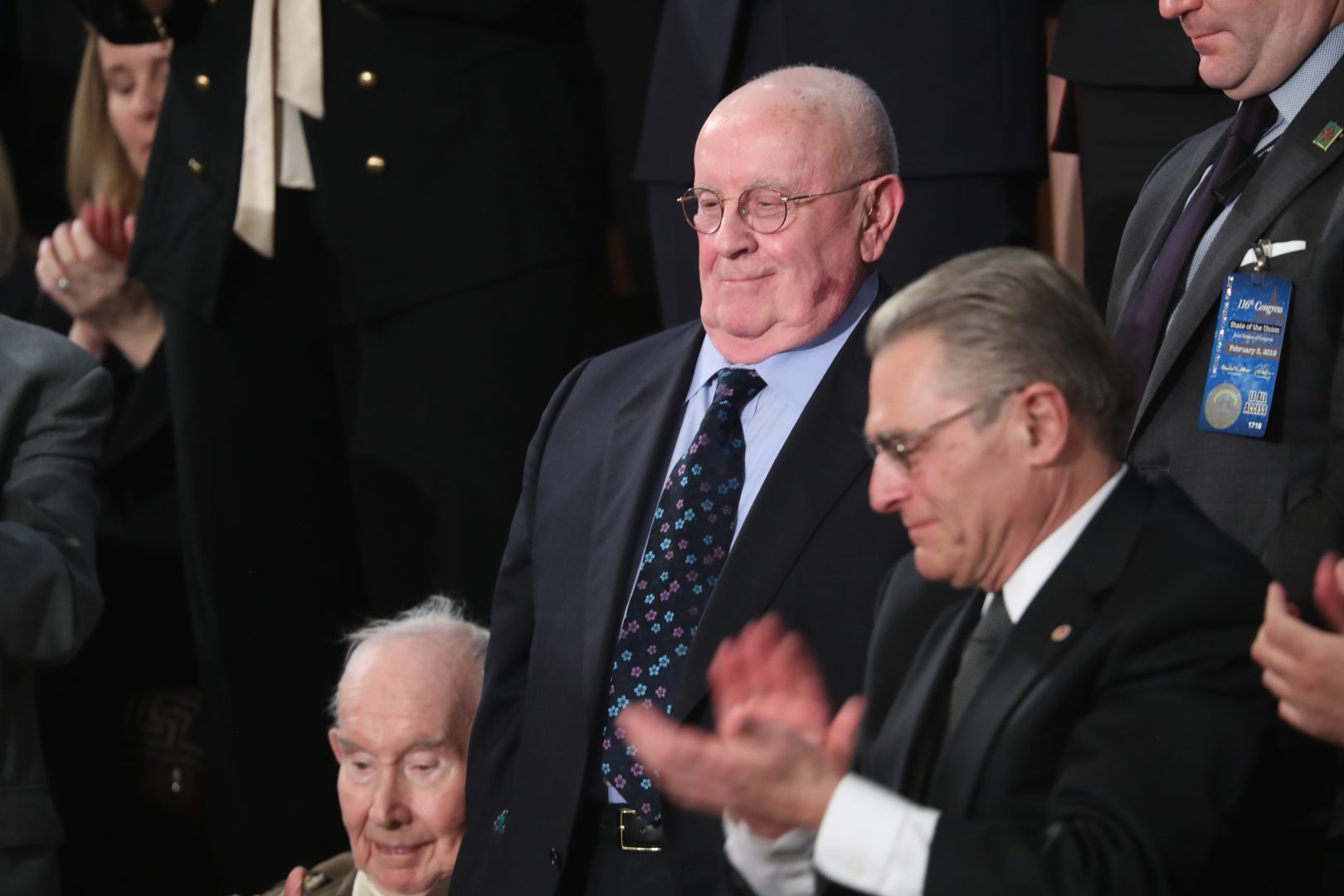 Received this note from my sister-in-law this week. What an honor for this man.
"During his speech Trump referred to Judah, the retired gentleman who owns the jewelry store where I work, as a Survivor of the Holocaust, as well as the Pittsburgh Tree of Life Mass killing, it was his 81st Birthday and Everyone there sang to him, he sat right behind Melania and was referred to one more time but I can't remember why. I was at Bill & Renee's. I didn't know that it was going to happen, neither did Judah until he was called on Monday and invited to the White House with his family for lunch with the other invited guests, a tour of the Oval office, and to attend the address.
Pretty cool huh!"
Please see this
video link
for further info - Marion